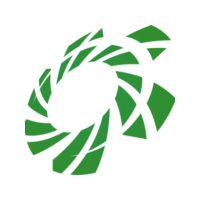 Poker Chat Lobby
Welcome to the VGN Poker Chat Lobby.  This poker chat is intended for members of our community to be able to hang out and talk freely about anything Poker.  The only rules we have are "NO Racial Slurs", "NO Advertising 3rd Party Communities", "Please Respect Players", "Please Respect Administrators", "Don't beg for passwords", "Asking For Money in the Lobby" and"Have Fun".  If you think you can handle all that then by all means hangout and speak your mind.
If you are a member on VGN Poker but can't seem to login to the Poker Chat Lobby then hit the "Wrench" in the top right of chat and then hit "Logout".  After this you will be logged out from the Live Chat.  Next log back in with your VGN Poker Username & Password.  If you are a guest you can still enter that chat room but will have limited access.  To change your nickname in the chat simply click on your name once and it will allow you to change your nickname.  We are pretty lenient on the things that we will allow in this chat room.  Have fun and enjoy yourself!
Can't access chat?  Download the VGN Poker Portal for Windows by Clicking Here!