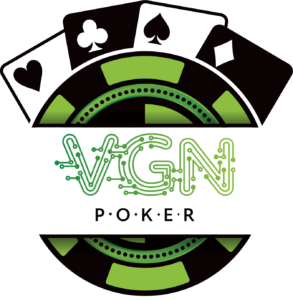 Welcome to VGN Poker!
VGN Poker is an Online Poker Social Network & Community.  This site is a sister site of Virtual Gamers Network.  VGN acts as the Poker Division on our network.  Everything poker on VGN is done through this site.
By registering on VGN you will also gain access to every other site that is hosted on the Virtual Gamers Network.  We look forward to seeing all of our new members wait to see what this site brings to everyone in the future.
If there are any questions live support is available 24/7 either through our ticket system or live chat.  Please do not ask for passwords in the tournament chat lobby. If you are looking for passwords simply visit our official Poker Schedule and/or View our Freeroll Password Repository!.  We are constantly open to new ideas and ventures.  Enjoy your time here and most of all Have Fun!